McDonald's: Quarter Pounder Fan Club


The Quarter Pounder with Cheese is now made with 100% fresh beef. To celebrate that, we made a fan club for the Quarter Pounder, complete with a latin motto that (roughly) translates to "hot and deliciously juicy."

Anyone can become a member by following these easy steps (as explained on social):


1. Go to a McDonald's

2. Eat a Quarter Pounder with Cheese

3. Think to yourself, "That was very delicious."

Congratulations, you're a member!



FAN CLUB SWAG
---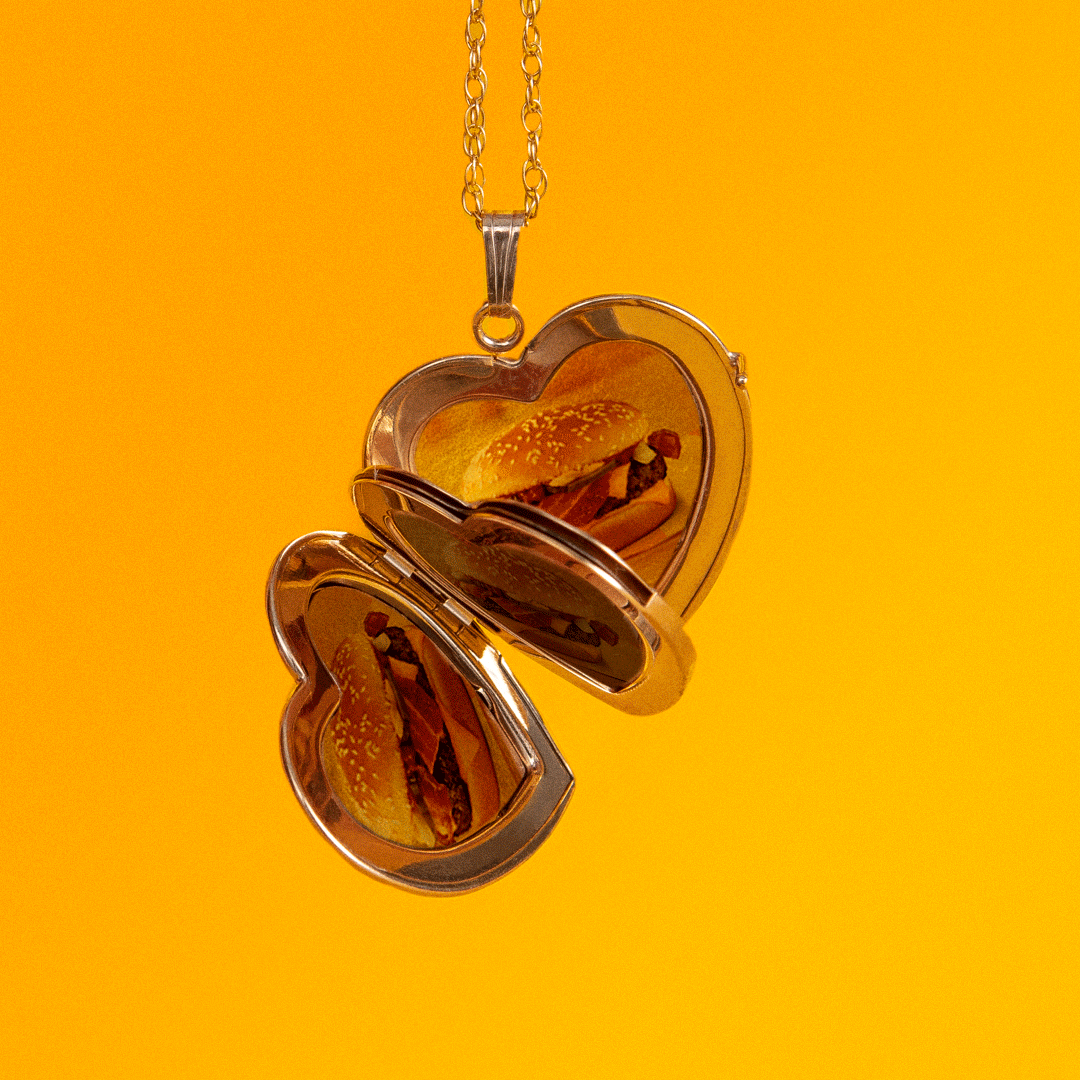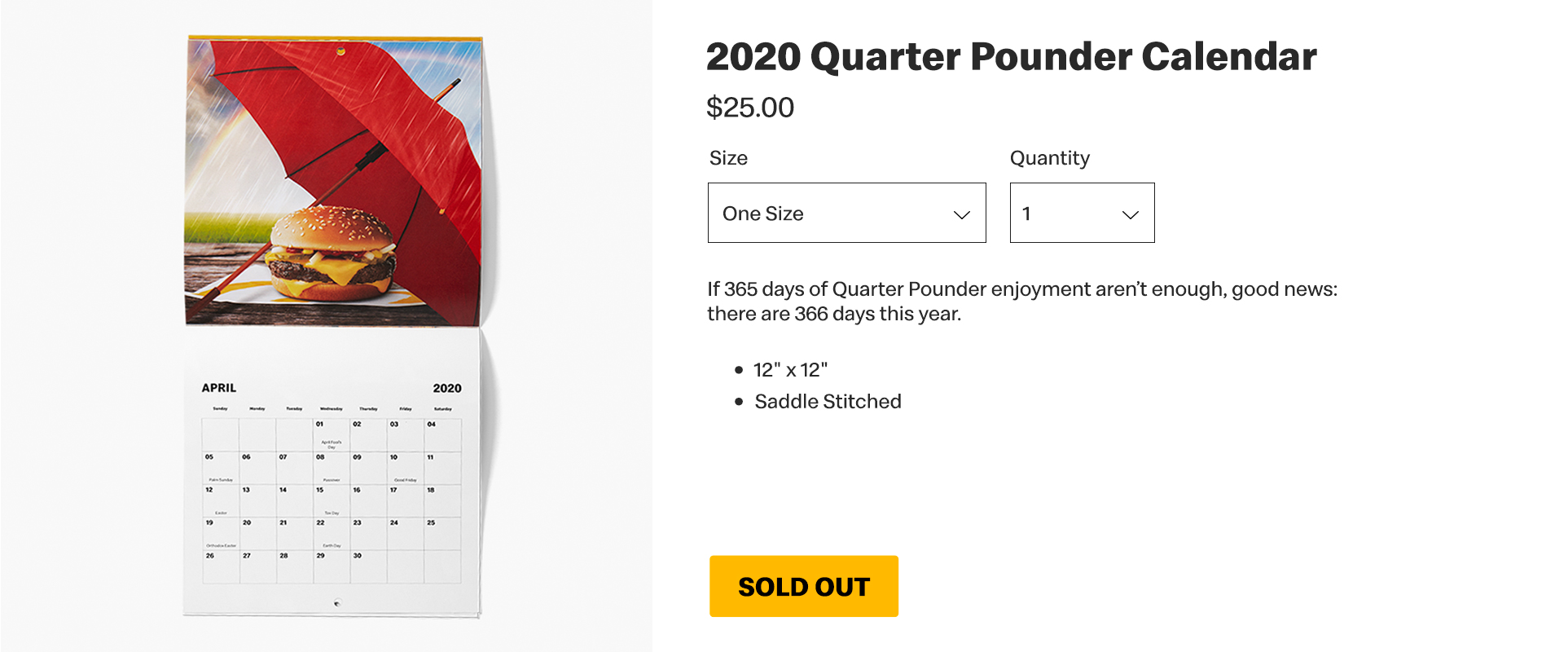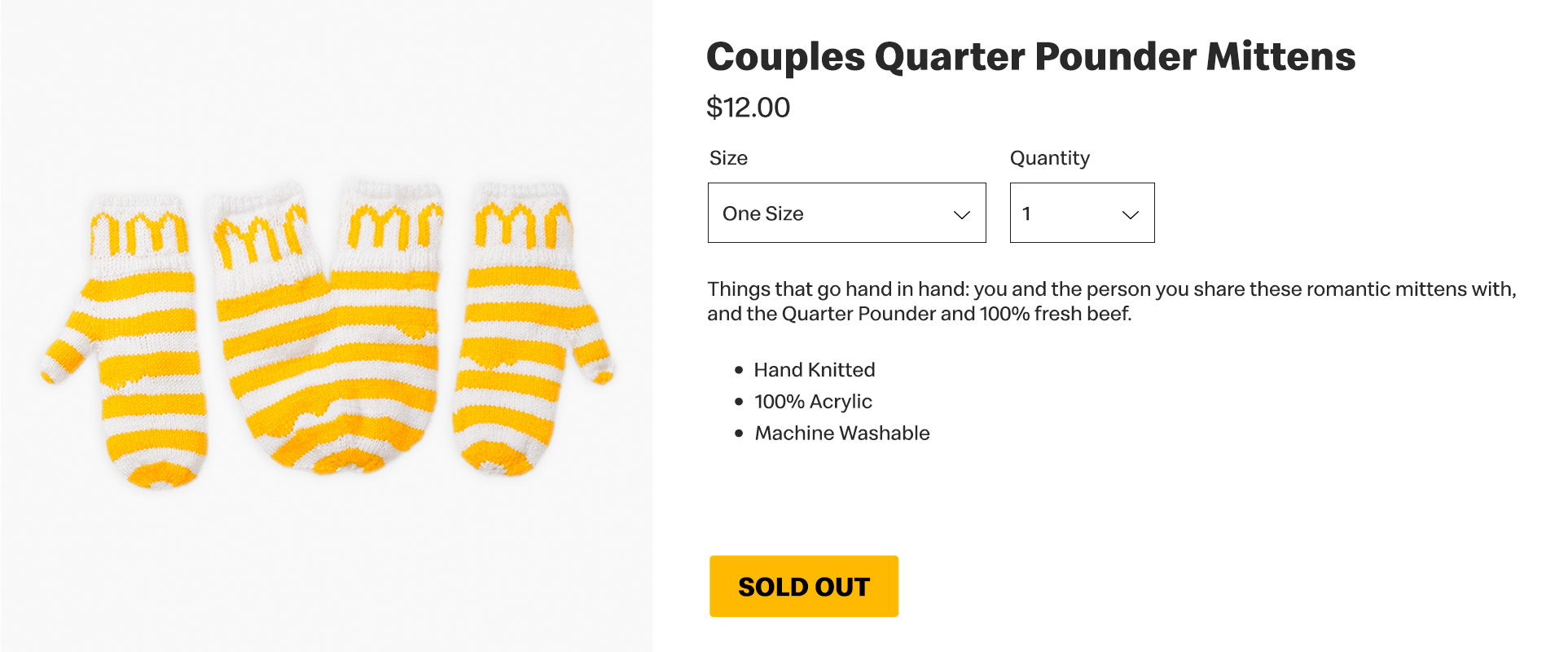 REACTIONS
---

The candles got a lot of press from outlets including CNN, CNBC, FOX, USA Today, People, Food & Wine, Delish, New York Post, Mashable, Business Insider, AV Club, The Guardian, Hypebeast, a pretty interesting Forbes article, the most hilariously insulting Eater article that has ever been written about something I made, and even some broadcast coverage.

They also sparked a range of reactions on Twitter:



Last but not least, once COVID19 hit...



Sadly, the candles sold out within seconds, so QPC superfans now have to pay a ridiculous amount of money on ebay to get the candle set of their dreams.








---

Made at Wieden + Kennedy in 2020
Role: Art Director
Writer: Sean Johnson
Creative Director: Jaclyn Crowley