McDonald's: Quarter Pounder Monument


The people of Rapid City, South Dakota buy more Quarter Pounders per capita than anywhere else in the country. They also love monuments. Naturally, gifting them with a Quarter Pounder with Cheese monument was the right thing to do.



THE MONUMENT
---

23,000 pounds of solid bronze deliciousness.



THE unveiling
---

We took over the McDonald's Instagram account to announce the monument's installation, share interviews local QPC fans, and live stream a speech given by Rapid City's own City Councilwoman Darla Drew at the monument's unveiling.

Here are some highlights: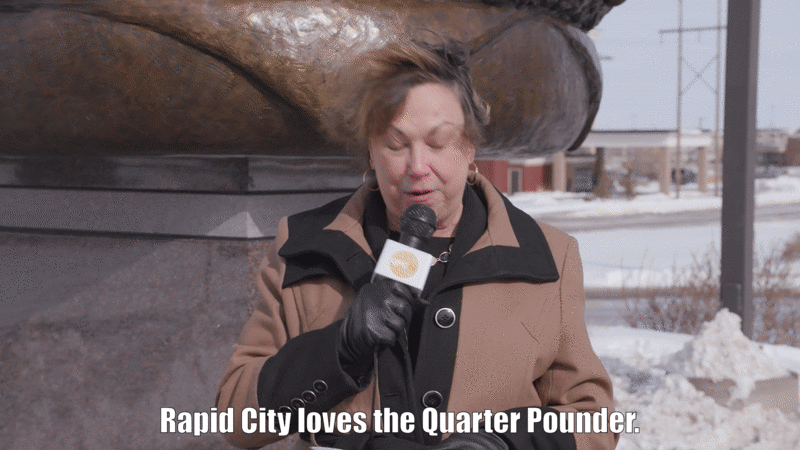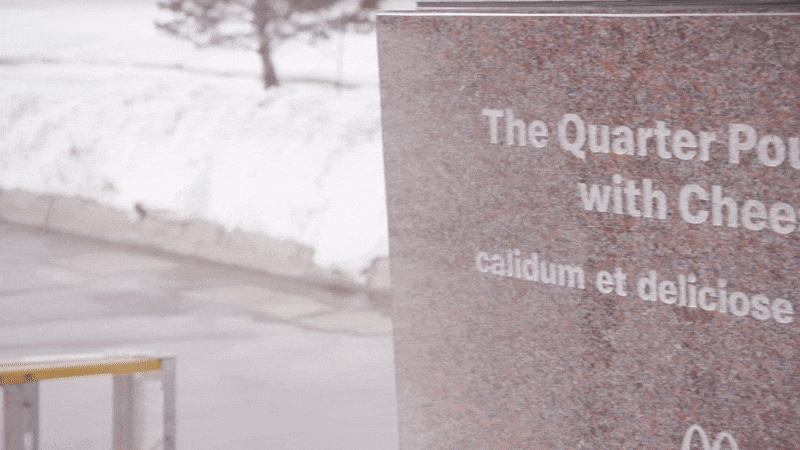 REACTIONS
---

People on Reddit's "WTF" subreddit were amused/disgusted/intrigued.




And it's gotten a little love on Twitter:




---

Made at Wieden + Kennedy in 2020
Role: Art Director
Writer: Sean Johnson
Creative Director: Jaclyn Crowley