McDonald's: The Travis Scott Meal


We created the Travis Scott Meal, the first signature menu item since the McJordan in 1992.

The meal was the first in an ongoing series of celebrity orders that will be featured as limited time offerings — a natural continuation of Famous Orders, the McDonald's Super Bowl spot from earlier in 2020, where we tapped into the idea that just about everyone (no matter how big time) has their go-to McDonald's order.



CREATIVE
---

Though we teased the partnership on social, the meal officially launched on September 8th with a video announcing the details of Travis's order:




We followed up by having Travis work a Drive Thru in Los Angeles for a day, dropping a few waves of limited edition merch, and giving away a few action figures (that come complete with a mini tray with his order on it) to a handful of lucky sweepstakes winners.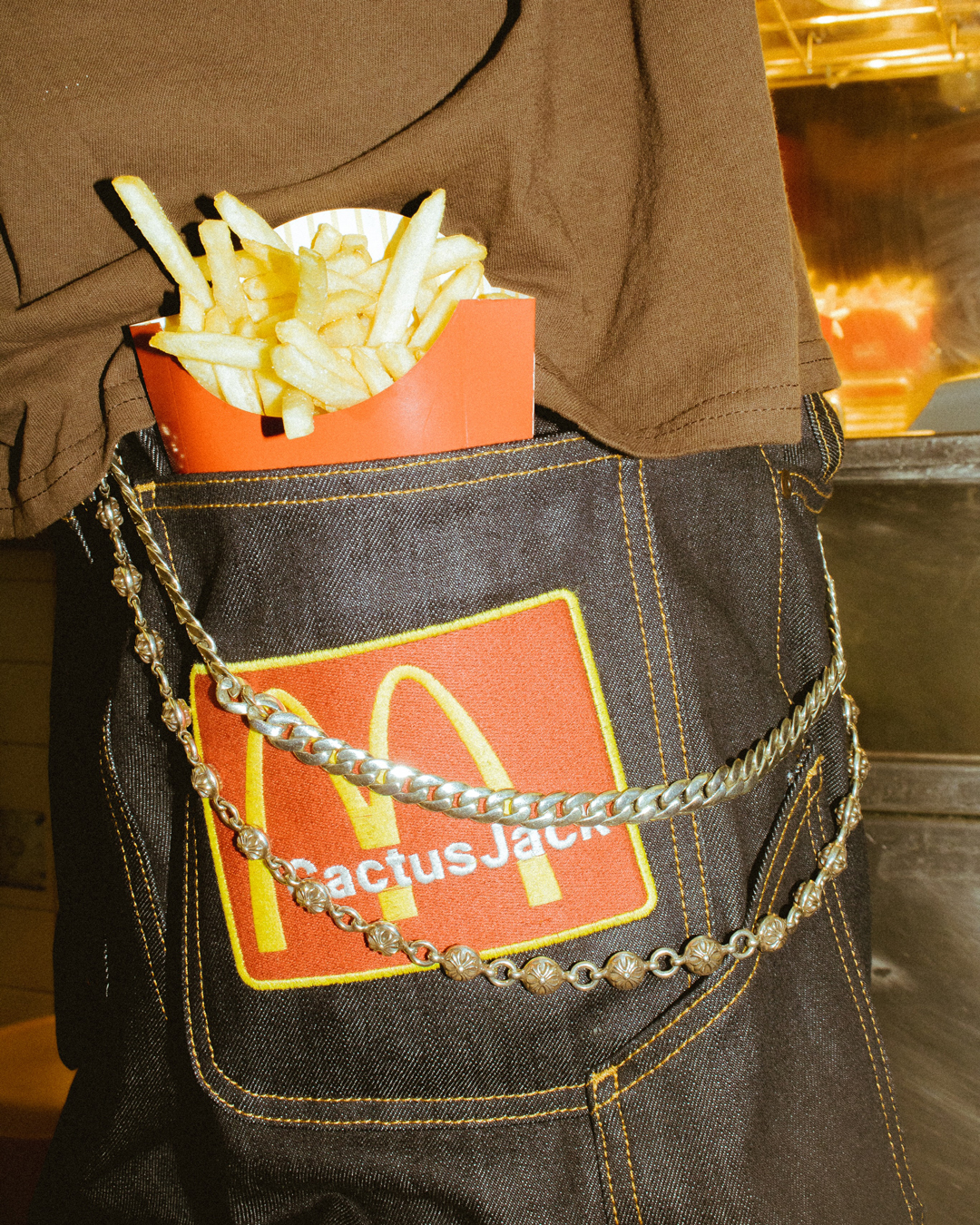 REACTIONS
---

The meal effectively broke the McDonald's supply chain and led to beef shortages nationwide, and the response on social wasn't bad either. Here are a few choice reactions:








---

Made at Wieden + Kennedy with Sean Johnson

ADS

---

---

---

---

---

---

---

---

---

---

---

---

NOT ADS

---

---

---

---

---