McDonald's: The Travis Scott Meal


It all started with Famous Orders, our McDonald's Super Bowl spot from earlier in 2020, and a simple insight: "No matter how big or famous you are, everyone has a McDonald's order."

We wanted to transform Famous Orders from just another advertising spot to an actual platform you can participate in, with a series of orderable celebrity meals. In September of 2020 we debuted the "Travis Scott Meal," McDonald's first celebrity partnership since Michael Jordan in '92, which was met with so much success it broke McDonald's supply chain.

The Famous Orders campaign has since gone on to include the J. Balvin Meal Meal, The BTS Meal, The Saweetie Meal, The Kid LAROI Meal, and there are still more to come.





CREATIVE
---

First we teased the partnership on social, then the meal officially launched on September 8th with a video announcing the details of Travis's order:




In-STORE APPEARANCE
---

We followed up by having Travis work a Drive Thru in Los Angeles for a day.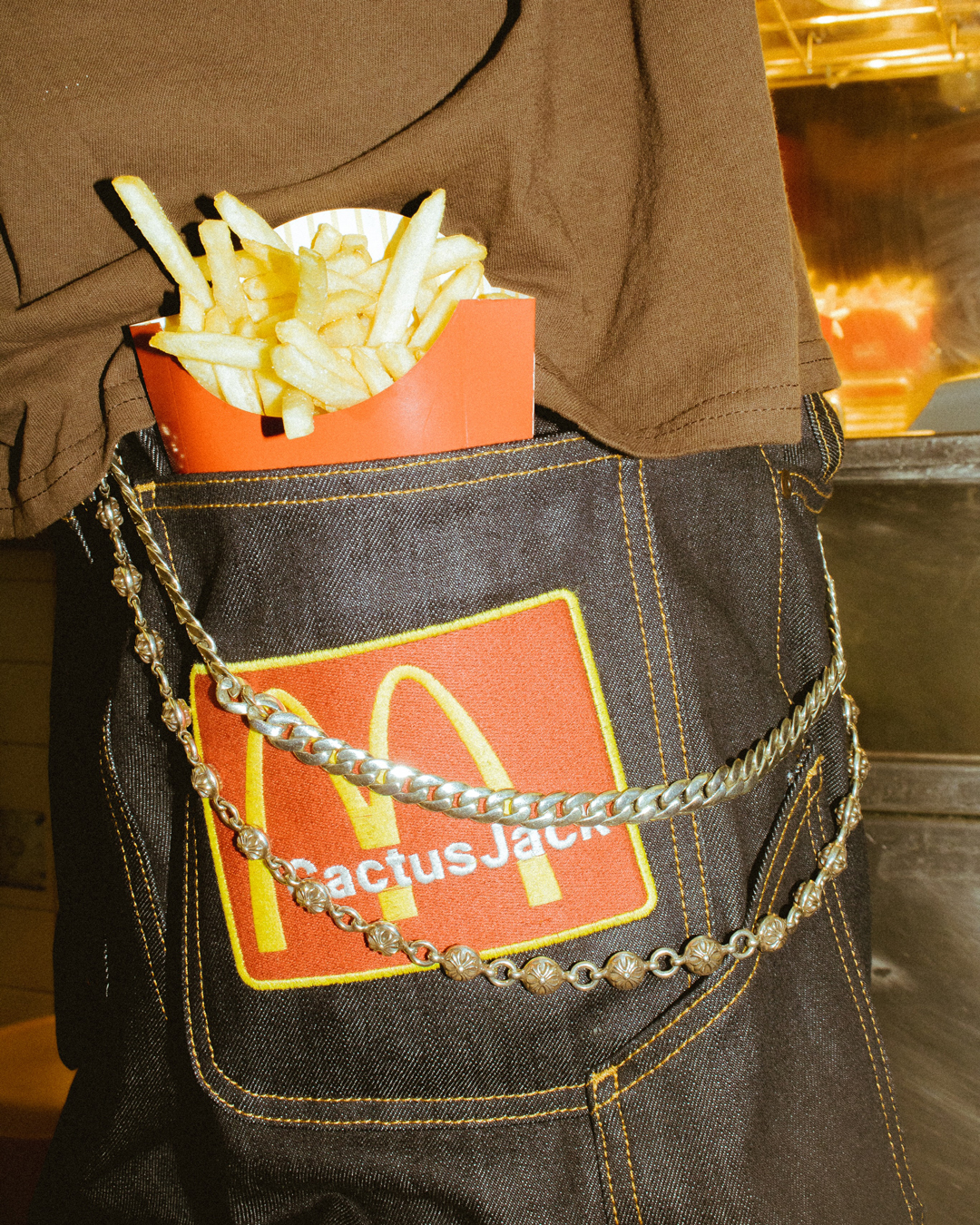 ACTION FIGURE SWEEPSTAKES
---

In addition to a few waves of limited edition merch, we gave away action figures (that come complete with a mini tray with Travis's order on it) to a handful of lucky sweepstakes winners.


REACTIONS
---

The meal effectively broke the McDonald's supply chain and led to beef shortages nationwide, and the response on social wasn't bad either. Here are a few choice reactions:









PR
---

Featured in a variety of publications, including Variety, Eater, Business Insider, Good Morning America, CNBC, Business of Fashion, The New York Post, TMZ, Vulture, The Onion, The Report of the Week, and the New York Times.



---

Made at Wieden + Kennedy
Role: Art Director
Writer: Sean Johnson
Executive Creative Director: Brandon Henderson
Producer: Craig Keppler
Director: Borja Pena
Finishing: Psyop
Photographer: rayscourruptedmind